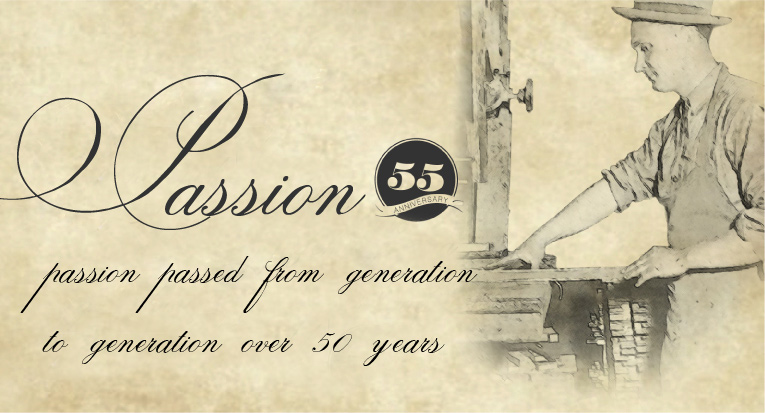 The long his­tory of the Wik­tor­czyk com­pany dates back to the year 1957, when Józef Wik­tor­czyk estab­lished a car­pen­try work­shop in Czarków. Ini­tially the busi­ness was focused on pro­duc­tion of dec­o­ra­tive items for inte­ri­ors and fur­ni­ture. As the time went by, prod­ucts form the com­pany owned by Józef Wik­tor­czyk gained pop­u­lar­ity, not only in the town of Pszczyna, but also in closer or far­ther surroundings.
For all these years the car­pen­try work­shop has been dynam­i­cally and grad­u­ally grow­ing. The most flour­ish­ing period was the 90's where the company's busi­ness pro­file was switched over to sole man­u­fac­tur­ing of win­dows and doors.
It took only a short time until the Wik­tor­czyk com­pany, owing to top qual­ity of its prod­ucts, became one of the lead­ers in the mar­ket o build­ing wood­work of the south­ern Poland.
Nowa­days the com­pany com­bines mod­ern solu­tions with best qual­i­ties of tra­di­tional, fam­ily crafts­man­ship. Cur­rently the com­pany is man­aged by the owner's daugh­ters Bar­bara and Anna. Both man­u­fac­tur­ing shops and the company's head­quar­ter are still seated in Czarków.
See also